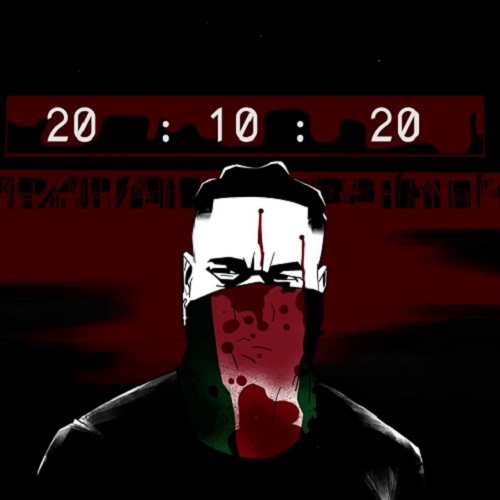 Burna Boy, the African giant, has released a heartrending single named '20 10 20.'
Burna Boy talks about the Lekki massacre on 20 October 2020 in the song'20 10 20 'in which men in military uniform shot unarmed demonstrators.
The heart-rending song, however, was dedicated to the Lekki massacre victims.
May the souls of the victims of the Lekki massacre rest in peace.
Listen to "Burna Boy – 20 10 20" and share your thoughts with us below.