1da Banton – No Wahala
No Wahala by 1da Banton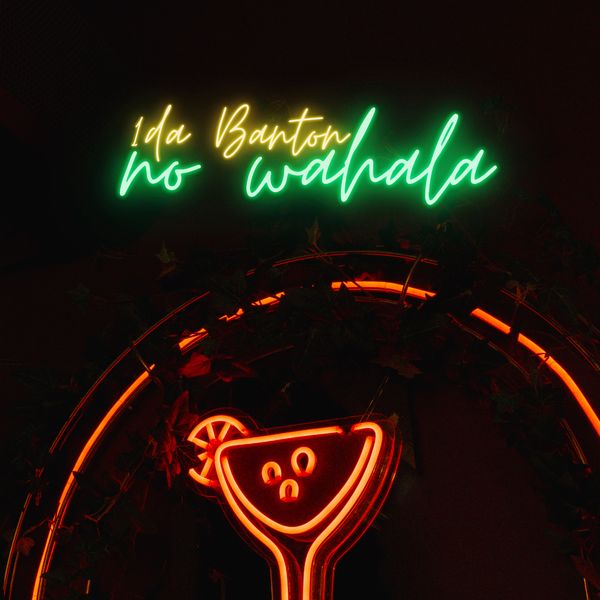 1da Banton, a Nigerian Afro dancehall artist and songwriter has released a stunning record titled "No Wahala."
'No Wahala,' a song made by Blaise Beatz, is his first release for the year 2021.
The uplifting mid-tempo single by Blaisebeat encourages individuals to have fun despite life's hardships. Everyone who hears the catchy tune will remember it for a long time.
Listen in and let us know what you think in the comments section!