2Baba – Searching ft. Bongos Ikwue
Searching song by 2Baba & Bongos Ikwue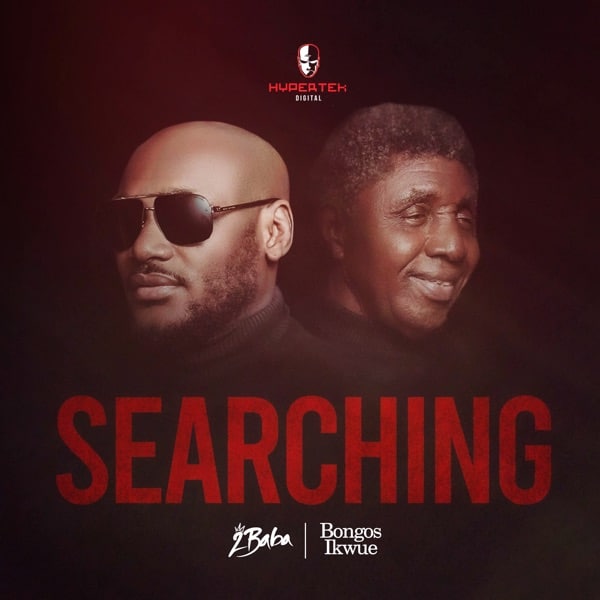 2Baba, a talented Nigerian musician, has dropped a new "Searching," which has a more contentious title.
2Baba incorporates the vocal assistance of Benue State music legends, Bongos Ikwue, on the latest single, which blends English and Idoma.
2Baba debated bad relationships and he scours for real love in the song 'Searching.' The existing marital tussle with both him and his wife, Annie Macaulay-Idibia, is old news.
The release of the new song 'Searching' came at an unusual time, as many believe 2Baba is looking for a new love.
Listen in and share your thoughts in the comments section below: