News
A tomato seller states, "I am proud of my hustle,"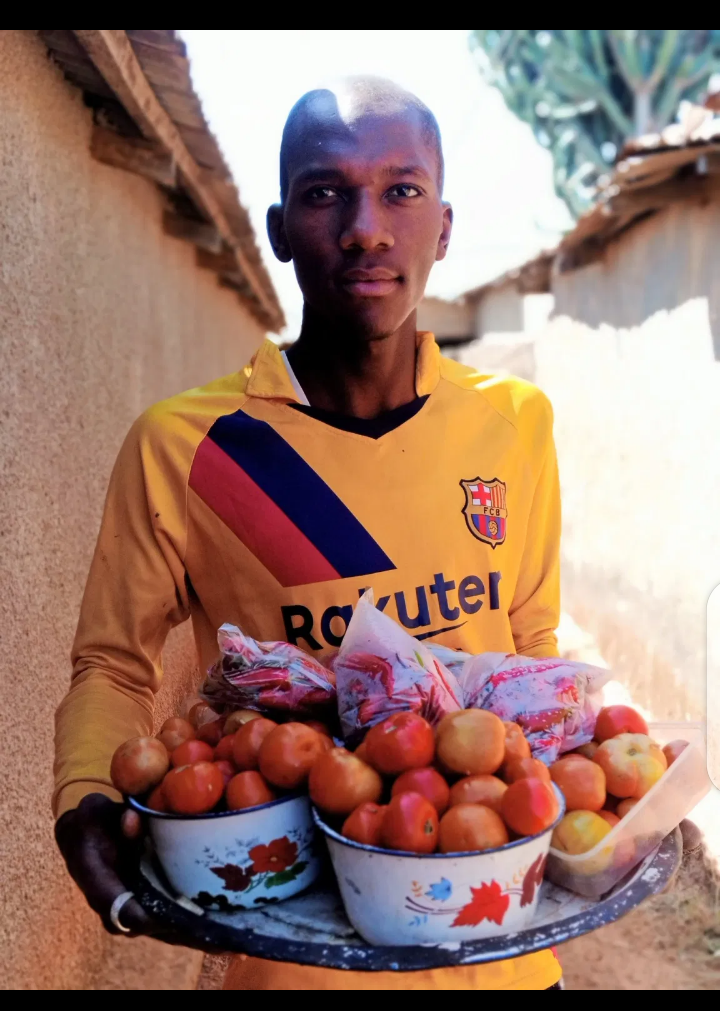 A Nigerian tomato vendor has said he is so proud of his hustle and hopes that one day it will finally pay off.
The young teenager known as Abdullahi Abba thought like he was revealing his source of income to the world and took to his Twitter account.
I'm proud of my hustle, and one day I know it's going to pay off.
This attracted the eye of thousands and they responded positively and negatively in large numbers.
The seller remains hopeful, as he almost happily flaunted his tomatoes online.
---