Ada Ehi – I Will Sing (Refreshed)
I Will Sing (Refreshed) by Ada Ehi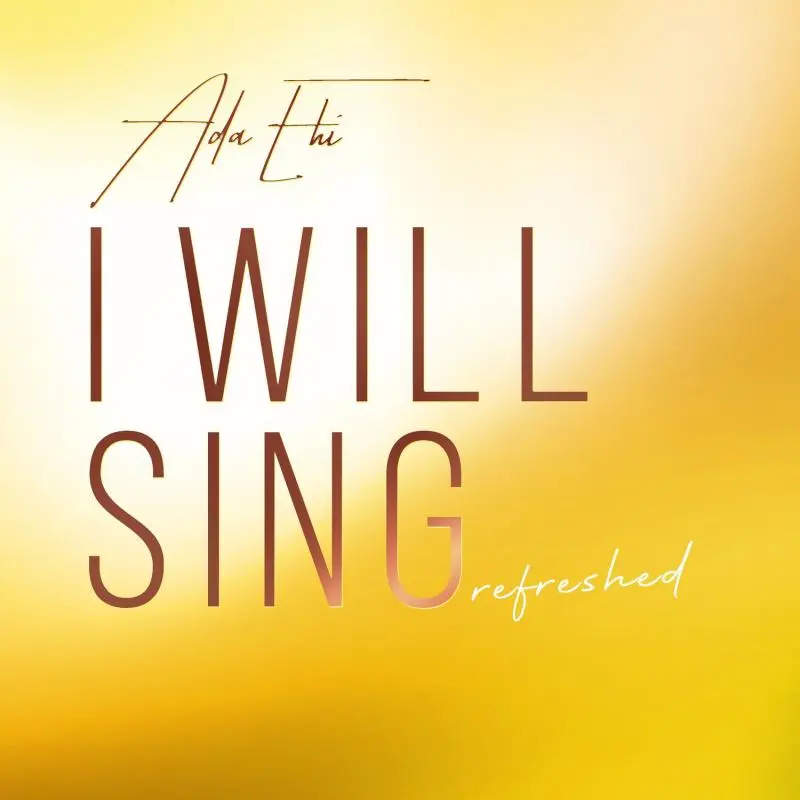 Ada Ehi, a phenomenally gifted gospel singer, composer, and performer from Nigeria has just made a splash in the music industry by releasing a song titled "I Will Sing (Refreshed)," which has received widespread acclaim.
In addition, this fantastic tune follows on the heels of her last delivery, which was titled "Open Doors."
"I Will Sing (Refreshed)" is a spirit-filled song that was written and recorded by renowned Nigerian gospel singer Ada Ehi, and it is available for your listening pleasure.
It is certain that listening to the song would raise one's spirit to the Most High God.
What do you think of the song that's been provided for you below?