Ajimovoix – Donda Dance Beat
Donda Dance Beat by Ajimovoix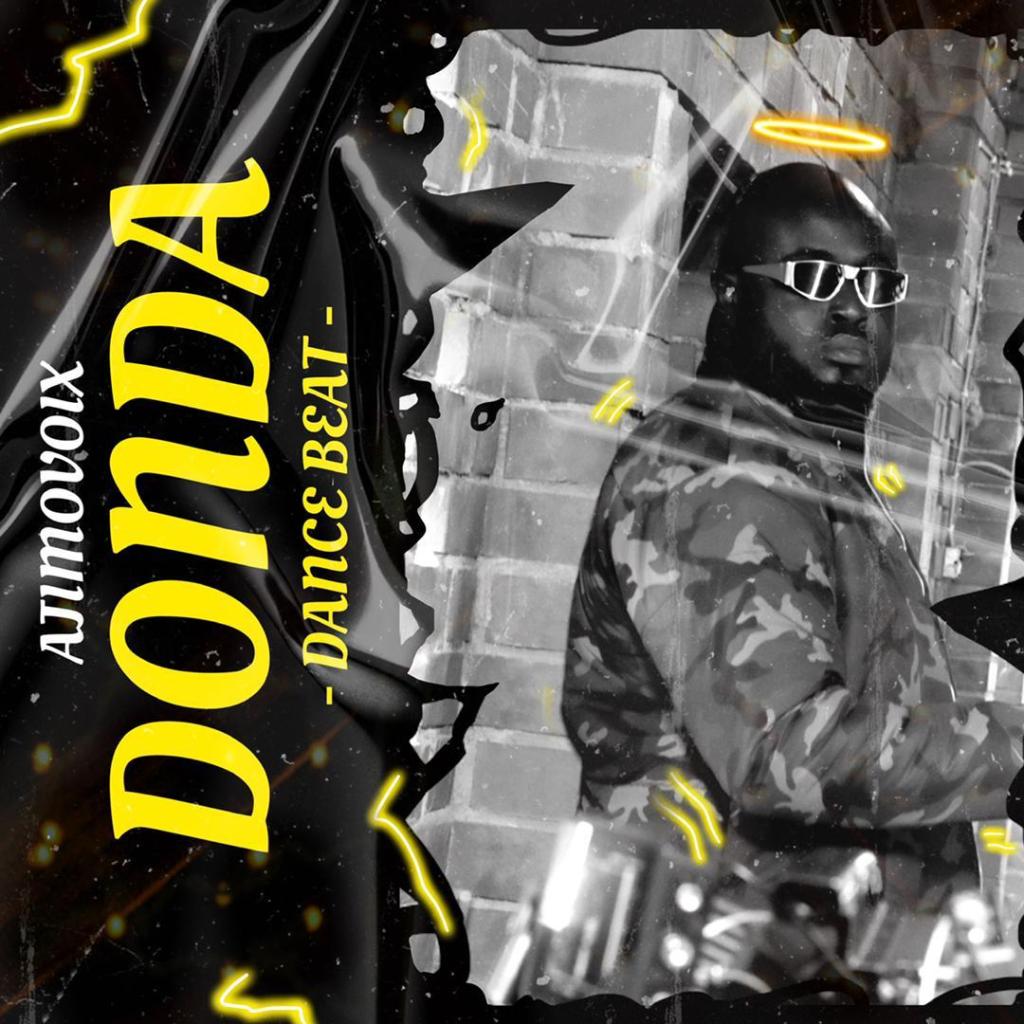 Ajimovoix, a rising Nigerian record producer, has released a new dope beat dubbed "Donda Dance Beat," which is available now.
The new popular song "Donda Dance Beat" is a speedy follow-up to his current track "Focus remix," which was released earlier this year.
Listen and share your thoughts with us in the comment section below!