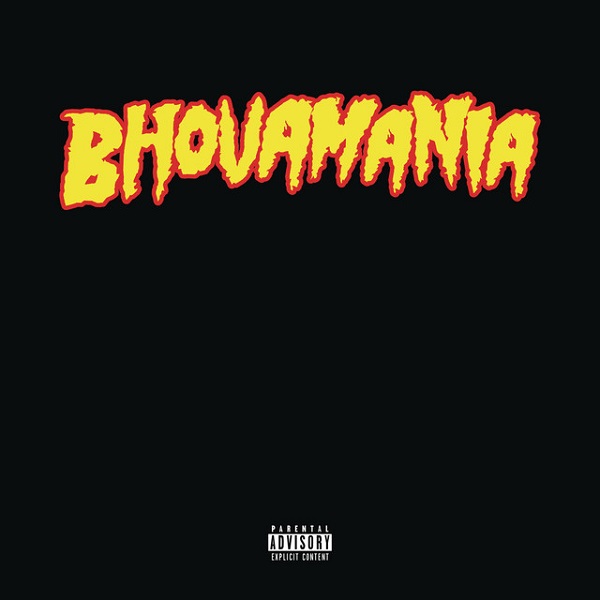 AKA, a South African rapper, comes up with a new song produced by Ben Gilbert Kamoto named "Mufasa".
'Mufasa' is one of the favorite fans picks from AKA's album, an outstanding record where AKA delivered as usual.
The just-released song 'Mufasa' is taken from AKA's upcoming project, "Bhovamania" album compiled with 13-tracks.
Listen to "AKA – Mufasa" and drop your comments with us below: