Alpha Rwirangira – Son of a King
Son of a King by Alpha Rwirangira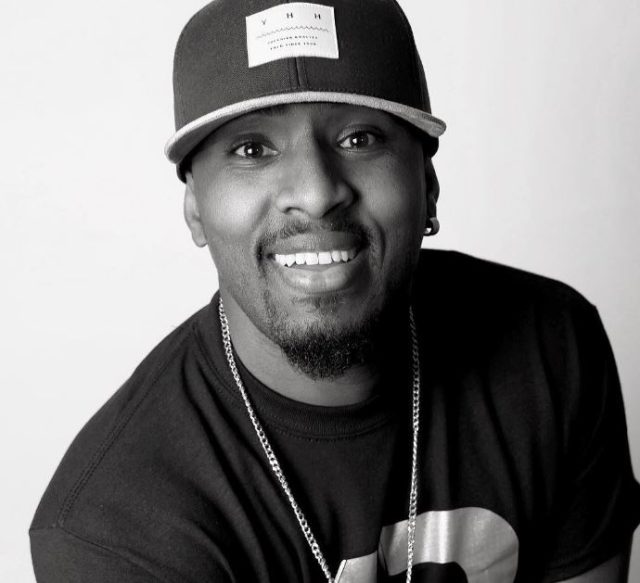 Alpha Rwirangira is a Rwandan singer and composer that performs world music, reggae, soul R&B, and dance music all in English, Swahili, and Kinyarwanda.
He is back with a brand new banger titled "Son of a King," and it is his first release in almost a year.
This music can be found on his most recent album, which is titled "WOW."
The multi-talented musical genius who has been making waves in the music industry has released a new song that he has titled "Son of a King." This album is another magnificent piece of art from the artist.
Leave a comment below telling us what you think of the song and we'd love to hear it!