Alternate Sound – Spending ft. Okiemute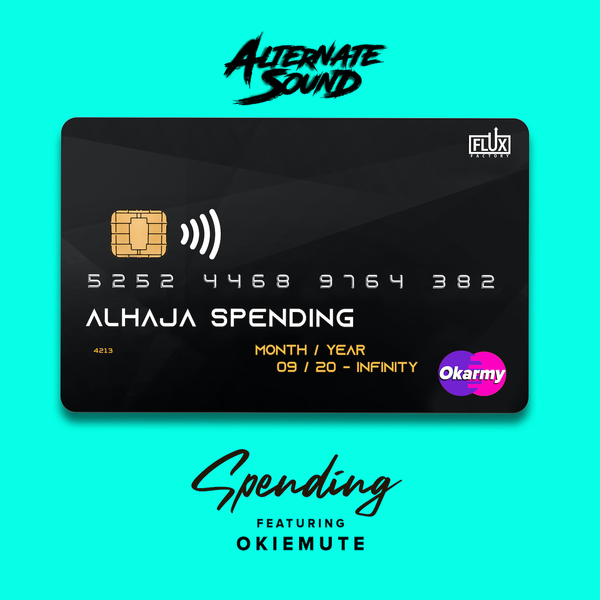 Alternate Sound is a 4-man band from Africa's Luxury band that uses innovative technologies to increase the quality of live band experience, founded in 2015 by Gospel Obi a.k.a 'GospelOnDeBeatz' and includes Orowo Ubiene, known as Dj Rombee, Kenneth Ugueji a.k.a Barr Ken, and Stanley Amanze a.k.a DrummerBoyStanley.
Alongside some of the biggest performers in the world and, the band's diligent sound has been combined, this time featuring vocal powerhouse singer Okiemute in this new launch song titled 'Spending.'
Spending is a mid-tempo, Yolo themed, party track where an image of a stress-free, balling life is drawn by Okiemute. 'Spending' on all channels 'here' is available for your enjoyment.
Listen to "Alternate Sound – Spending" and share your thoughts with us below: