Amber Lulu – Uchawi Upo
Uchawi Upo by Amber Lulu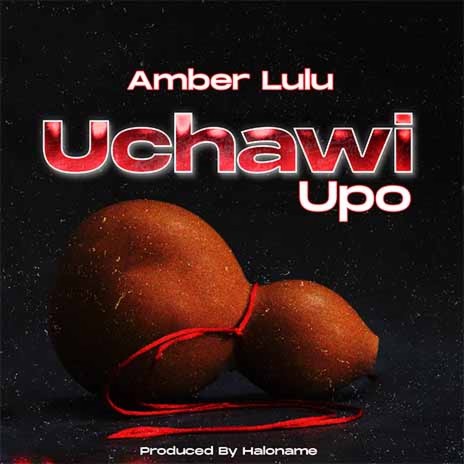 Amber Lulu is a Bongo Fleva female artist from Tanzania and is also a model and an actor, and she has just recently published a new song called "Uchawi Upo."
It can't be denied that the song is a masterpiece; it's the epitome of what excellent music should sound like, and it does not have any flaws whatsoever.
We strongly encourage you to incorporate this wonderful song into your playlist so that you can experience the full range of emotions that can be evoked by music.
After you've had a chance to check out this song, don't forget to forward it to some of your close companions.
Listen, and then share your thoughts with us below in the comments!