Aniset Butati – Namwamini Mungu
Namwamini Mungu by Aniset Butati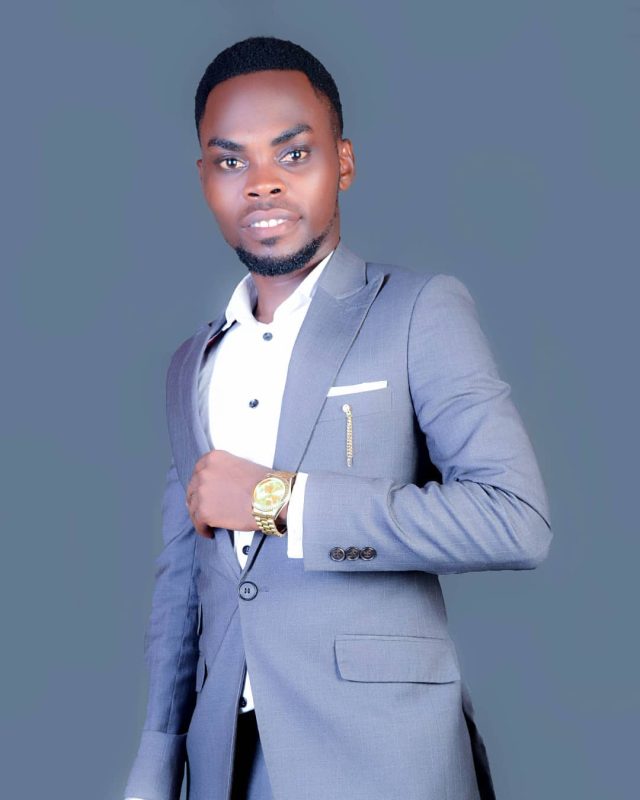 Aniset Butati, one of the biggest names in gospel music in East Africa, just released a new song called "Namwamini Mungu."
In addition to praising the body and Blood of Christ, this song is sure to brighten your spirits.
Because the vocals matched the tempo precisely, this work of art is clearly a great indicator of what amazing music should feel like.
That's correct, this music is worthy of a slot on your playlist. We're sure you won't be sorry you spent the time listening to it.
Don't forget to share this music with your friends after you've listened to it.
We'd love to hear what you think of the song in the comments area below!