Anjella – Kioo ft Harmonize
Kioo by Anjella ft Harmonize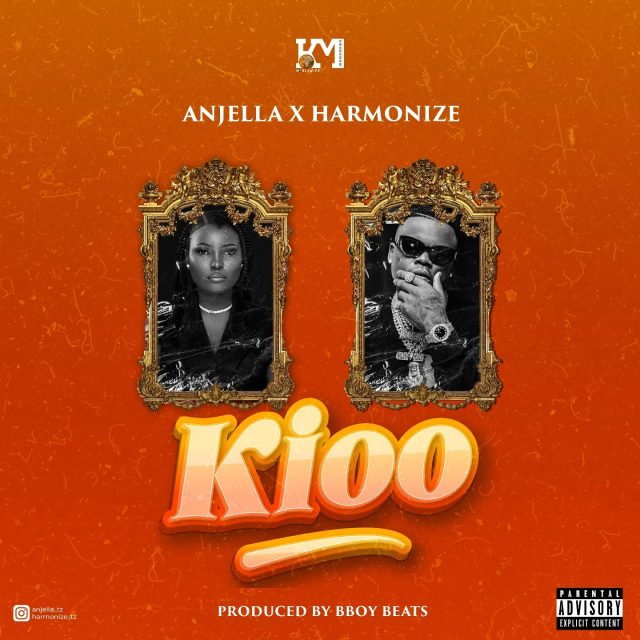 "Kioo," a new song by a brilliant East African female musician, features the CEO of Konde Music Worldwide, Harmonize, who also contributed a verse to its production of the song.
Anjella and Harmonize sing a love song called "Kioo," which is a Swahili word that translates as "Mirror" in English. The song is about how individuals who fall in love want to do the same things in their relationships because of the deep love they feel. As a rule of thumb, "Always mirror your actions".
When it comes to music production, Producer B-BOY BEATS is one of the best.
Kindly listen and share your thoughts with us below!