Anyidons – Wisdom Ft. Blessnachi, Boy Space & Buike
Wisdom by Anyidons Ft. Blessnachi, Boy Space & Buike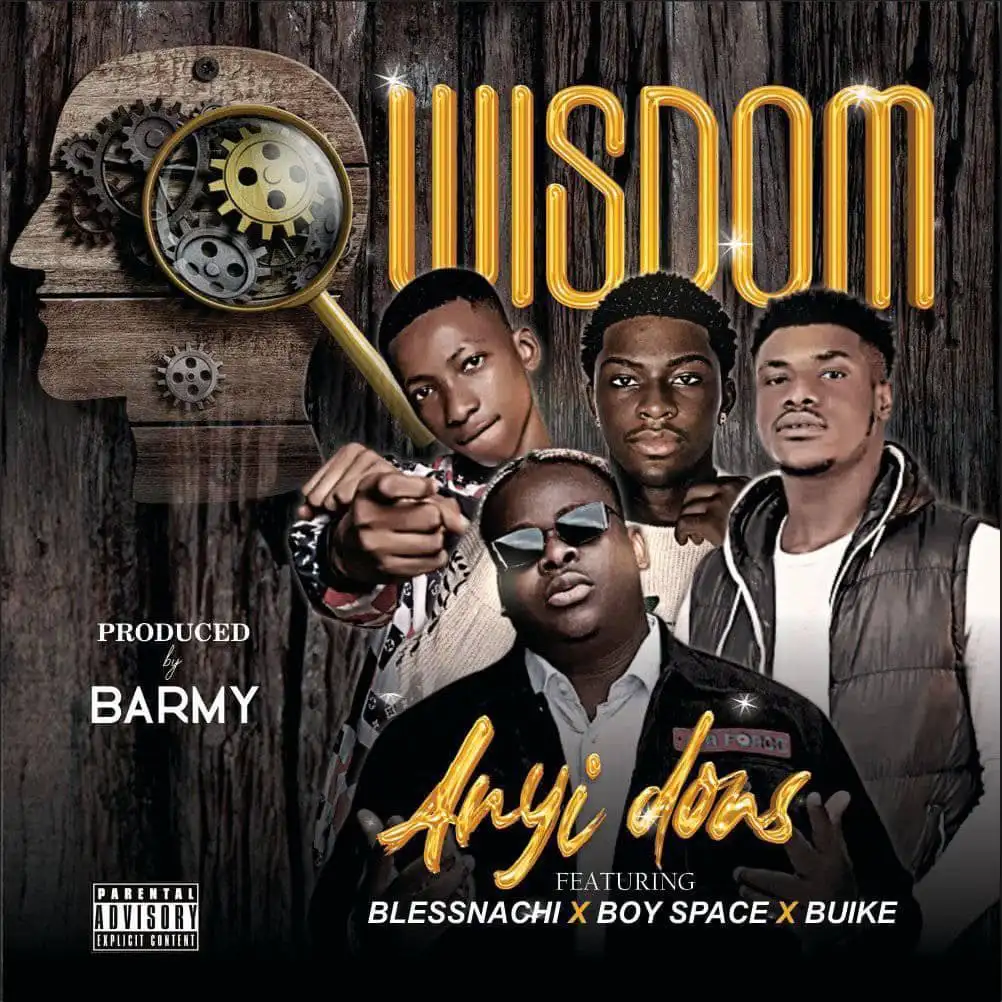 Anyidons, a Nigerian singer and composer, made his debut in the music industry with "Wisdom," a sensational smash song.
He also praised the talents of budding singers Buike, Blessnachi, and Boy Space.
Their most recent release, "Wisdom," has been a huge hit, and the excitement of both artists is clearly visible.
This song is guaranteed to make you feel better, so we hope you'll give it a listen.
Download the music you've been listening to and send it to your friends.
If you've listened, please leave a comment with your thoughts!