Audio Addicts – Ama Ghost
Ama Ghost by Audio Addicts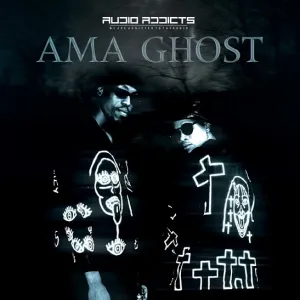 Audio Addicts' smash hit "Ama Ghost" is a blockbuster and a standout track and has been launched recently.
Having gained success with their last Amapiano record, "Konka," the South African music duo Audio Addicts have released a new EP named "Ama Ghost" which house six amazing tracks.
For the "Ama Ghost" EP, a taste of Afro House's philosophical tones and parts of South Africa's popular music culture are woven together.
If you've had a chance to hear it, please leave a comment with your thoughts!