August Alsina – Entanglements ft. Rick Ross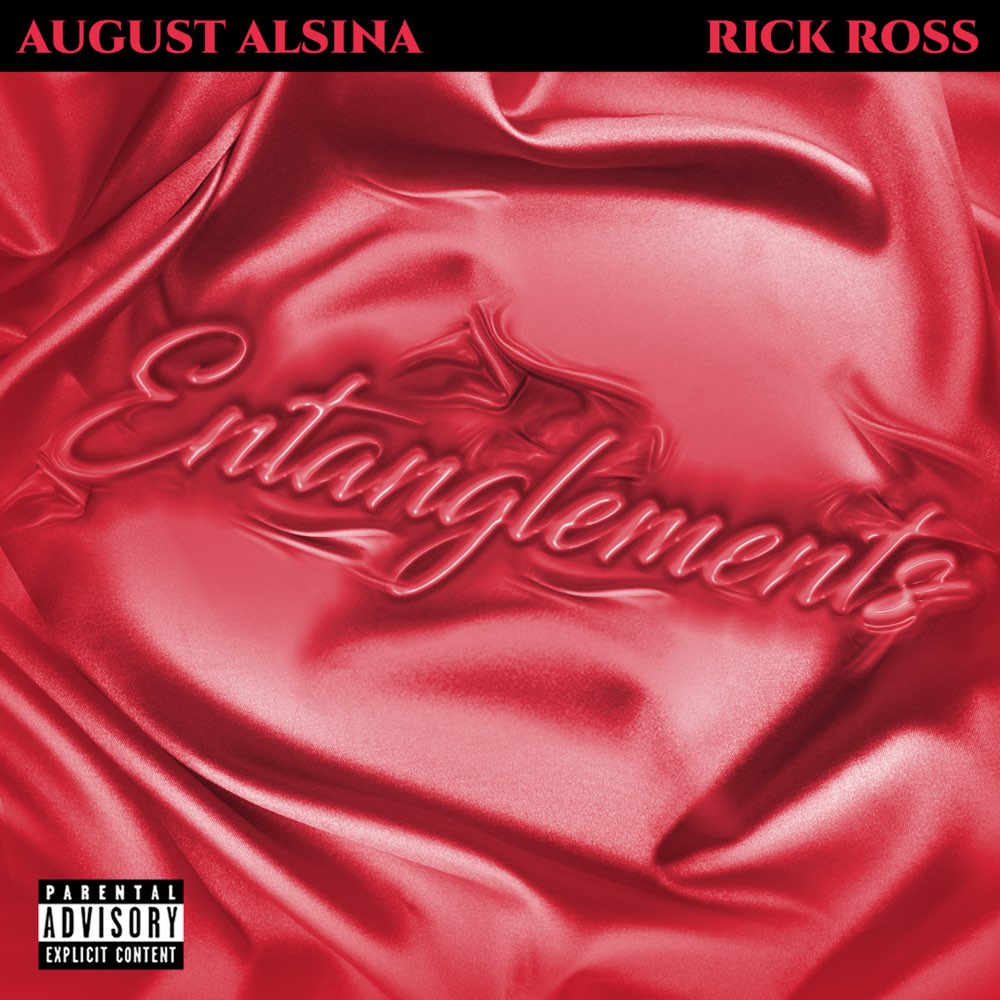 American International singer and songwriter August Alsina lanuch another one of his amazing song with unique vibes on it the new song tagged "Entanglements ."
On the brand new song "Entanglements" August Alsina links up with International viber king Rick Ross who did a peacefully justice to the song.
The song got production assitants from Xeryus L. Gittens, The Exclusives, Cardiak, Tee Romano and OG Parker.
Quotable Lyrics
Special moment in history
Huh
August
No, oh-woah, oh, oh
(OG Parker)
The definition of entanglement (No, oh-woah, oh, oh)
It's when you're tangled in the sheets (Yeah, yeah)
Girl I know that we don't call it a relationship (No, oh, oh)
But you're still fuckin' with me (Oh), yeah (Yeah)
Entanglements, is when you tangled in them sheets
Entanglements, is when you're tangled up with me
Entanglements (The number one's here, it's the Biggest), is when you're gettin' in too deep
Tangled up with me (Huh), tang—, tangled in them sheets (Yes)
Listen and enjoy the vibes on this dope song.
Share your thoughts with us below.