AV – Spectacle
Spectacle by AV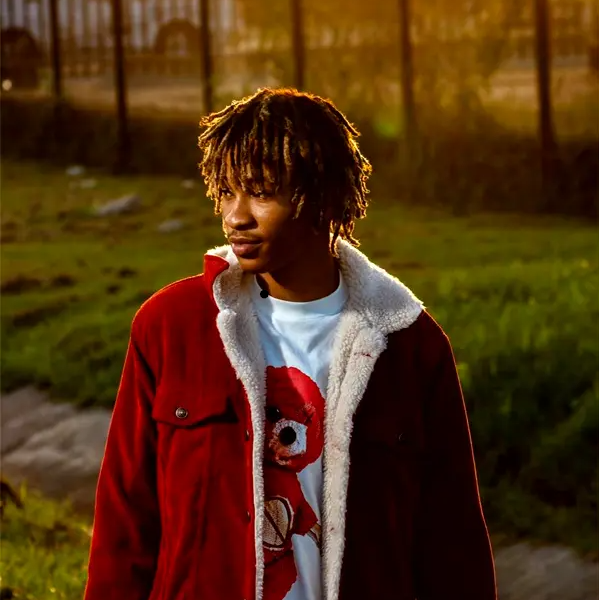 The latest track from the great Nigerian singer and songwriter AV is titled "Spectacle," and it's sure to be a hit.
But wait! AV hasn't finished surprising us yet; he returns with a smashing new single that's sure to become an instant classic, then vanishes into obscurity before reappearing with another smashing success. He's just released a new earworm titled "Spectacle."
As his second album of the year, the new astounding record is a magnificent musical offering to his devoted listeners. It's a sequel to his song "No Dey Form," which was released earlier this year.
If you hear the song once, you'll probably want to keep hearing it. Nonetheless, this is a song that should be on your playlist.
Have a listen and tell us what you think in the comments!
DOWNLOAD MP3