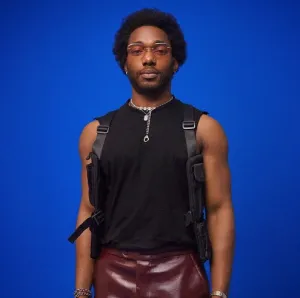 AYL, an alternative soul artist from Nigeria, gives a performance of his new single titled "Hey!" in which he showcases his wide range of musical influences.
This song features fantastic sounds and outstanding lyrics, both of which will keep you captivated and firmly planted in your seat for its entirety.
We strongly encourage you to incorporate this wonderful song into your playlist so that you can experience the full range of emotions that can be evoked by music.
KDaGreat and Tera Krá are responsible for the track's production.
Have a listen, and then let us know in the comments what you think about it!