Ayra Starr, a new Mavin Records signee, is expected to release her debut album check out when.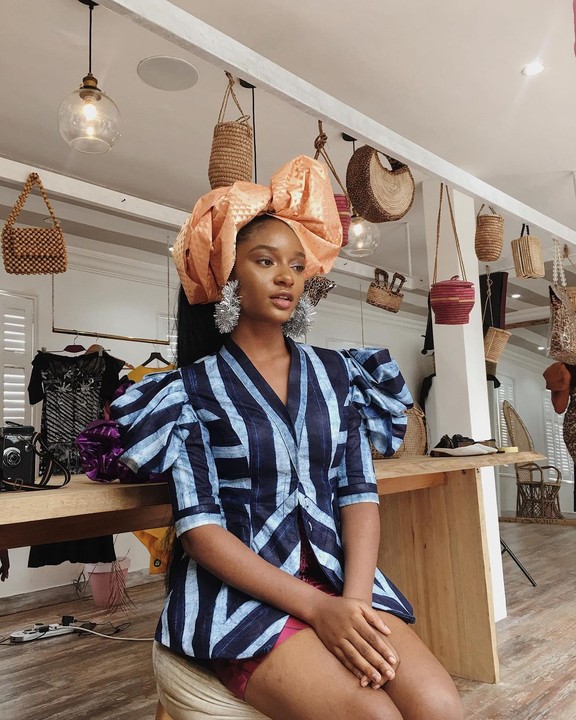 Ayra Starr, the mavin Records' newest signee, has revealed the release date of her upcoming debut album "19 & dangerous" on her grind.
,, , ,
She felt compelled to reveal the tension, so she proceeded to Twitter to deliver the good news, which has piqued the interest of her fans who have been waiting for another classy song from her.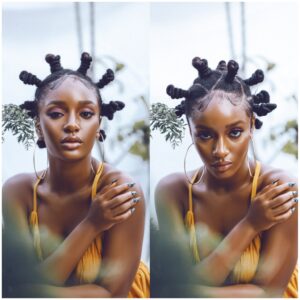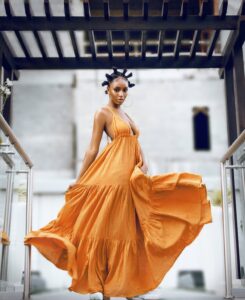 You may also like: Bbnaija Nengi purchased a new car worth more than 40 million.
Ayra Starr, a Nigerian songwriter, and singer have established her value since releasing her debut EP, which included popular songs that catapulted her into the spotlight. "Away" is the title of one of these tracks.
The album will be published on August 6 at 4:00 p.m., according to her.
Fans are hoping for amazing music from the Nigerian singer, who is recognized for her wonderful vocals.