B Young – Rolling Stone Ft. King Promise (Video)
Rolling Stone (Video) by B Young Ft. King Promise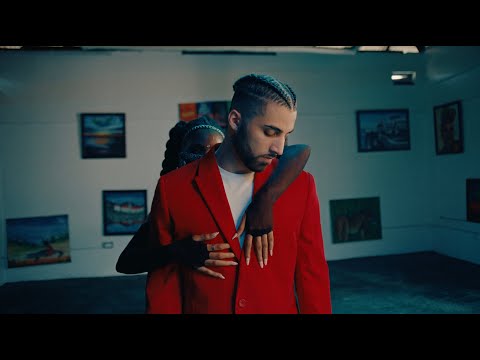 Video for "Rolling Stone," the debut single by British rapper and singer/songwriter B Young, has been released.
They engaged the services of a gifted Ghanaian singer named King Promise, who provided a captivating verse for the project.
If you enjoy the tunes, please feel free to get a copy from the download link down below and spread the word.
Kindly watch and share your opinions with us below!