Bayanni – Bayanni EP (Album)
Bayanni EP (Album) by Bayanni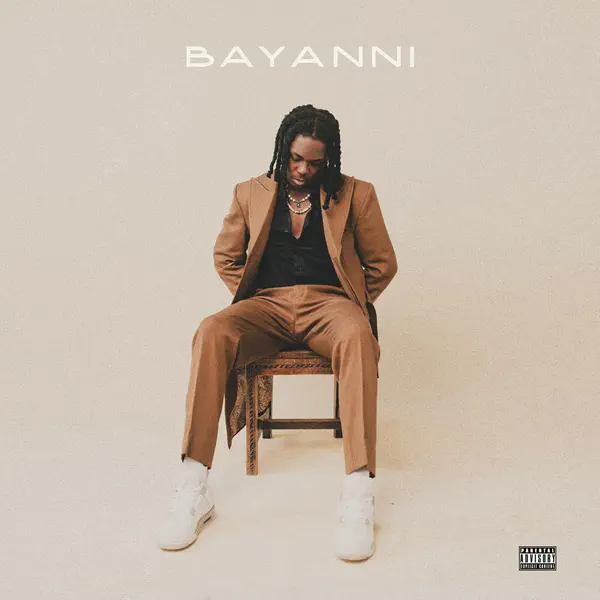 Bayanni is the name of Mavin Records' newest signing musician, which was announced by the label's boss and producer, Don Jazzy.
In keeping with the custom of music labels, the singer's first EP, which is simply titled "Bayanni EP," is an impressive release. The new extended play consists of 4 tracks.
The tune's melody is pleasant and easy to hum along with, making it a great choice for a singalong. It is imperative that you incorporate this track into your playlist.
Bayanni – Bayanni EP (Album) Tracklist:
     3. Bayanni – Ta Ta Ta DOWNLOAD