BBNaija: "I don't want to get married or have children," Angel says, explaining why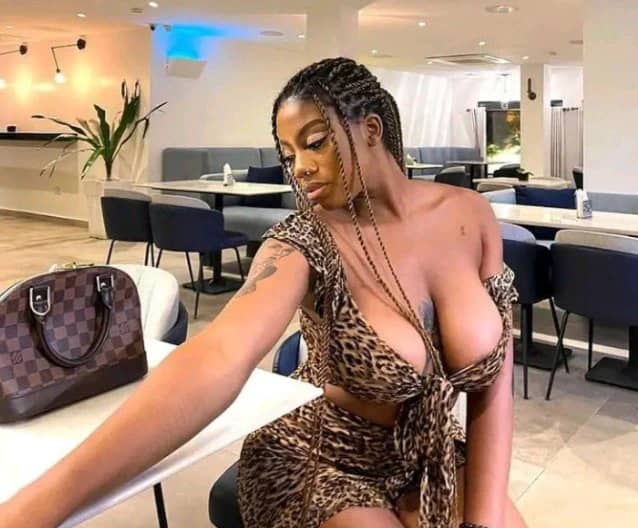 Even though it only began on Sunday, July 25th, 2021, the sixth version of one of the most entertaining reality TV shows Big Brother Naija, titled "Shine Yha Eyes," is becoming increasingly exciting.
The two-day edition of the show has revealed that the 22 housemates are becoming more acquainted with themselves, which is certainly a good indication.
However, during a conversation between Angel and Yernis, Angel revealed some of her intentions/plans regarding marriage and having children, as well as her reasoning for making such decisions. She told Yerins that, for the time being, she is not ready to marry, let alone have children.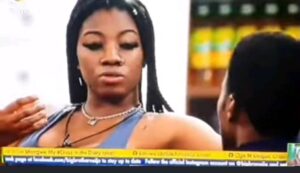 Remember that on the previous broadcast, Angel stated that she did lose her partner at the tender age of 19, and that she has been self-harming since then. She has also been depressed after her boyfriend's death, which has seriously impacted her mental stability. She also stated that her participation in Big Brother Naija has helped her move on.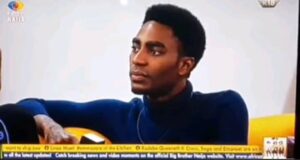 Also read: BBNaija: Niyi, a married man, was caught on camera admiring Beatrice's buttocks
However, before the Head Of House (HOH) games began, she was speaking with Yerins and told him that she is not ready to settle down and has no plans to have children. Interestingly, she provided a handful of justifications for her decisions.
She stated that she is not ready to marry because she does not want to pass on some of her poor life choices to her children, and she does not want a situation in which her children are constantly concerned about her mental health.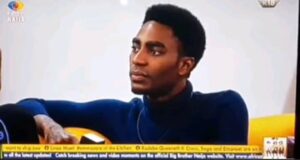 She went on to claim that she is not psychologically fit to take on the obligations of a wife/mother. Angel expressed her fear that if she ever settles down or has children, she will ruin everything.
In my perspective, Angel has yet to fully recover from the death of her boyfriend, and it is clearly still impacting her.
FocusNGR is the source.