Beekay – Light
Light by Beekay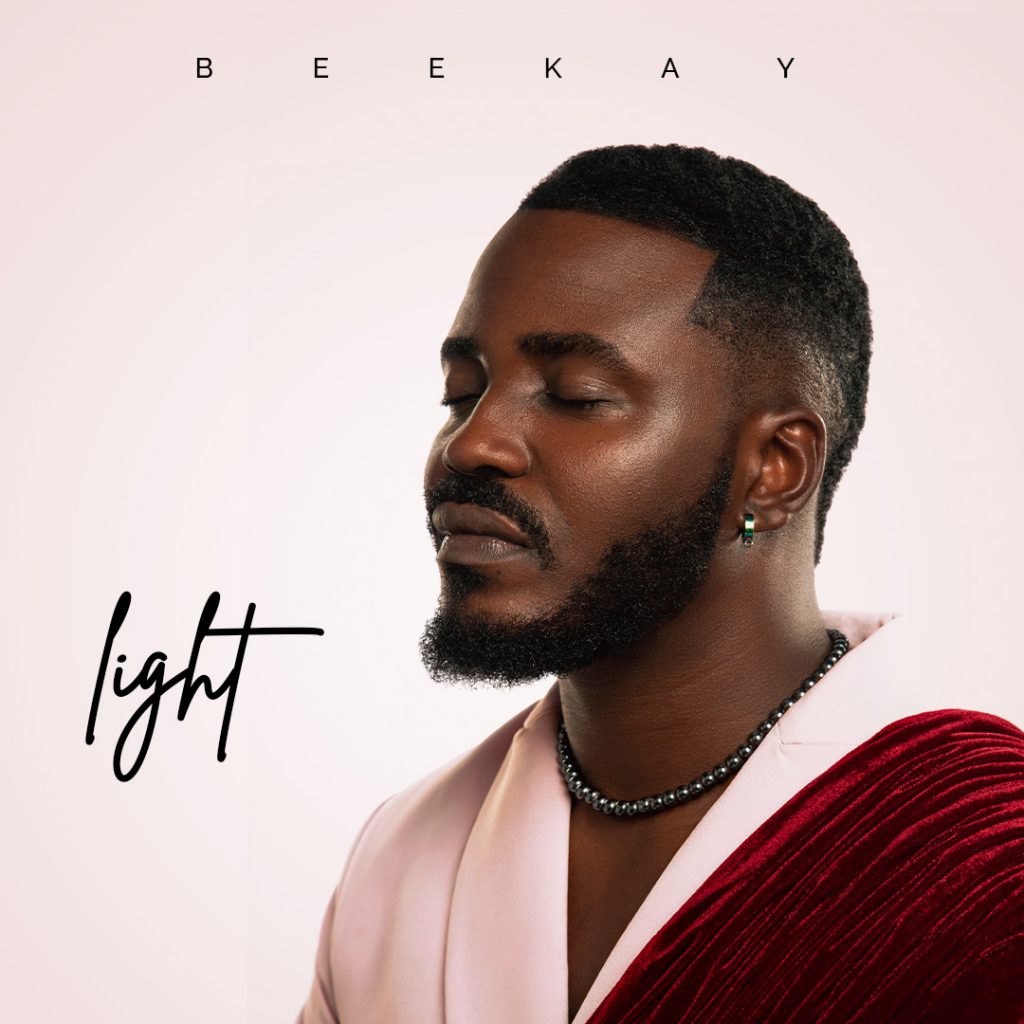 Beekay, an Afro-Soul musician, has released a soul-lifting mellow tune titled "Light." This song, which is like a ray of sunshine on a cloudy day,
is slowly but steadily gaining popularity on the internet, much like his Beekay Cruise Confession.
This is a beautiful song, as the name suggests.
Take a listen and let us know what you think in the comment section below!