Bella Shmurda – Back in office Ft. Omah Lay
Back in office by Bella Shmurda Ft. Omah Lay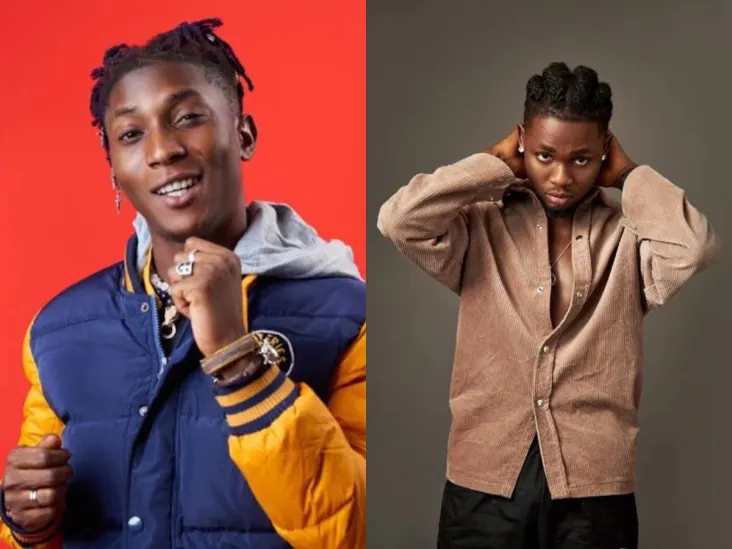 Nigerian musician Akinbiyi Abiola Ahmed, better known by his stage name, Bella Shmurda, has debuted with a new single called "Back in office."
Omah Lay, a skilled collaborator, delivered a verse that is both cool and striking in his own unique way.
And because the song's wonderful words and incredible sounds won't let you ignore them, you can't ignore them either.
You may grab the tune via the download link down below, and if you enjoy it, please spread the word among your social circles.
Take a listen, and then tell us what you think in the comments!
DOWNLOAD MP3