Bella Shmurda – Fvck Off
Fvck Off by Bella Shmurda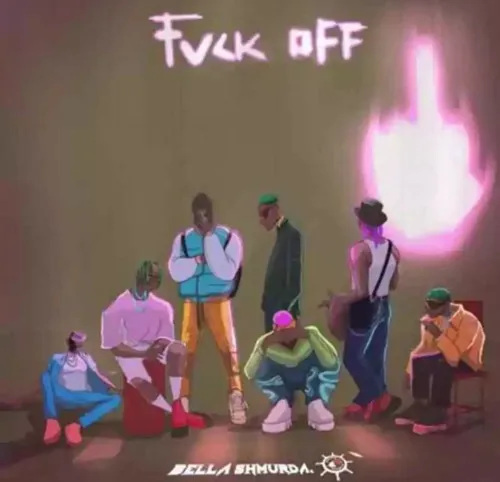 Bella Shmurda – Fvck Off Mp3 Download
Bella Shmurda, a phenomenally gifted singer and songwriter who hails from Nigeria, has re-emerged in the music industry with a new tune that has been a big success and is named "Fvck Off."
The released recently single by this artist is titled "Many Things," and the new single "Fvck Off" is the follow-up to that single.
His debut hit, "Vision 2020," and a follow-up (remix) featuring Olamide put Shmurda in the spotlight.
One of his most popular songs of the year, "Cash App," features Zlatan, and he released several other hits in 2020.
For the 2020 Headies Award nomination, he was nominated.
As part of the City People Entertainment Awards in 2020, Bella Shmurda took home the "Next Rated Male" and "Street Music of the Year" honors, and he was also nominated for the "Revelation of the Year" title.
What do you think of this song? Please share your thoughts in the comments below!