Bello No Gallo – Imali Iyagezana ft TDK Macassette & Que DJ
Imali Iyagezana by Bello No Gallo ft TDK Macassette & Que DJ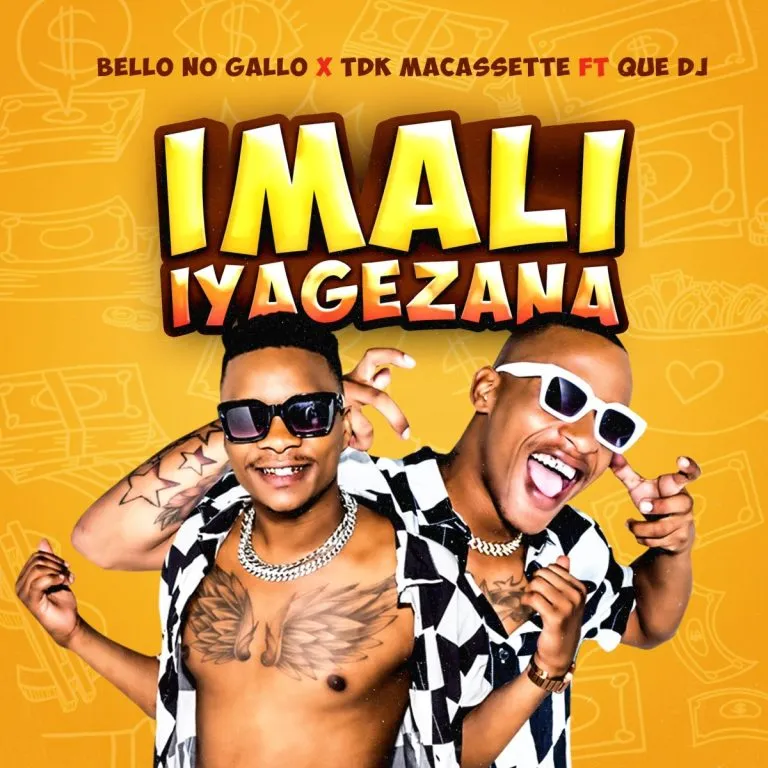 Bello no Gallo, a South African music duo and the creators of the famous song "Khula," have now launched a brand new smash song titled "Imali Iyagezana."
In addition to Que DJ, the artist worked with the musical prowess of TDK Macassette, who is also an accomplished musician.
The tune is quite memorable, and it's the kind that might quickly become one of your favorites. We strongly suggest that you include this song on your playlist.
Listen, and then tell us what you think in the comments below!