Benny Afroe – You Know ft. Singah
You Know by Benny Afroe ft. Singah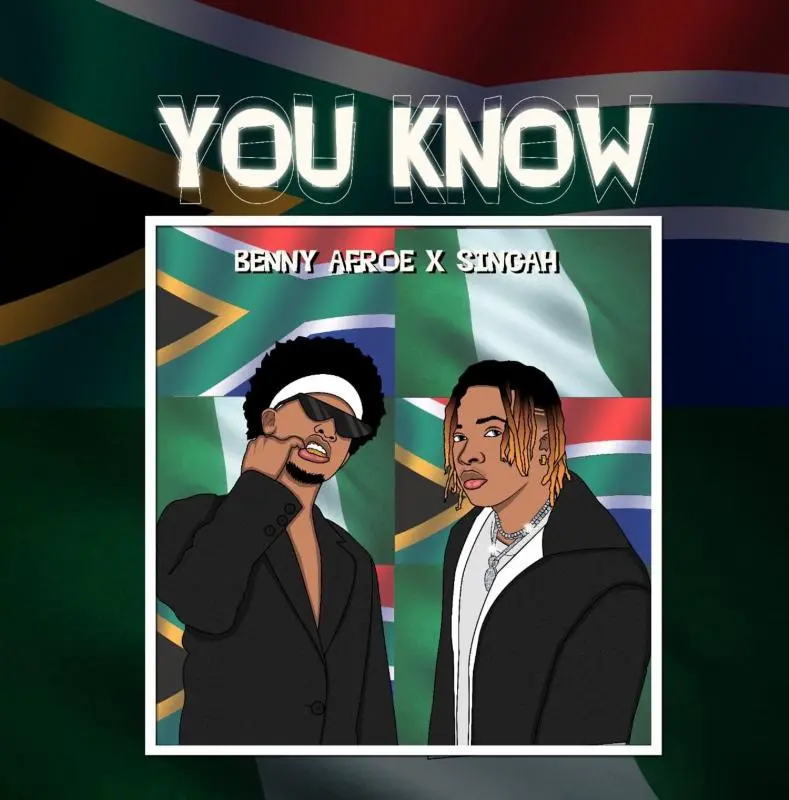 Benny Afroe, a phenomenally talented musician, has just released a smash hit tune titled "You Know," which has received a lot of attention in the music industry.
Singah, a Nigerian singer and songwriter, contributed his sound and expertise to this song, which he wrote and produced himself.
Because the voices were always in rhythm with the beat, one may assume beyond a reasonable doubt that this piece of music is an authentic picture of how amazing music should sound.
We think it would be a great idea for you to include this wonderful song on your playlist because we know that you will adore listening to it.
Listen, and then tell us what you think in the comments below!