Best Naso – Hero Ft Country Wizzy
Hero by Best Naso Ft Country Wizzy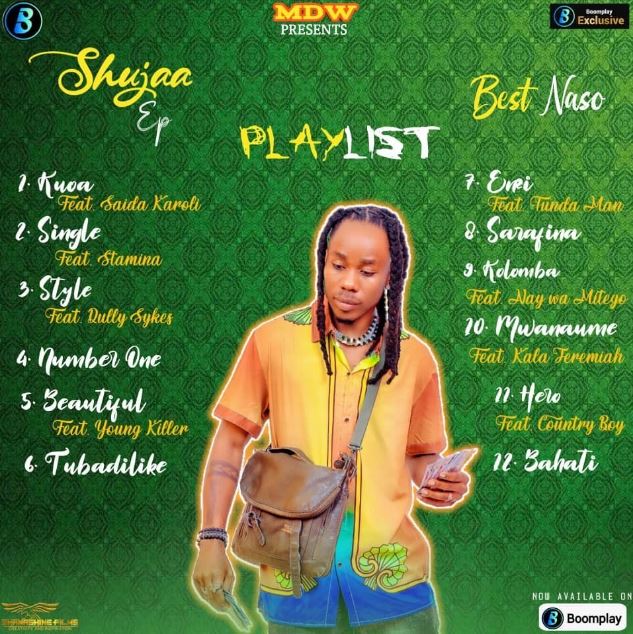 Best Naso, a Bongo Fleva from Tanzania, has returned with a new track titled "Hero" that is really incredible.
The work of the artist was enhanced by the talents of a musician by the name of Country Wizzy.
The singers make an aesthetic effort to dish out distinctive beats, and the end product, which is pretty amazing and should have a position on your playlist, is exactly why they deserve it.
The song should have a spot on your playlist because of how good it is.
Listen, and then share your reactions and ideas with the rest of us in the space below!