Big Xhosa – Resignation Letter
Resignation Letter by Big Xhosa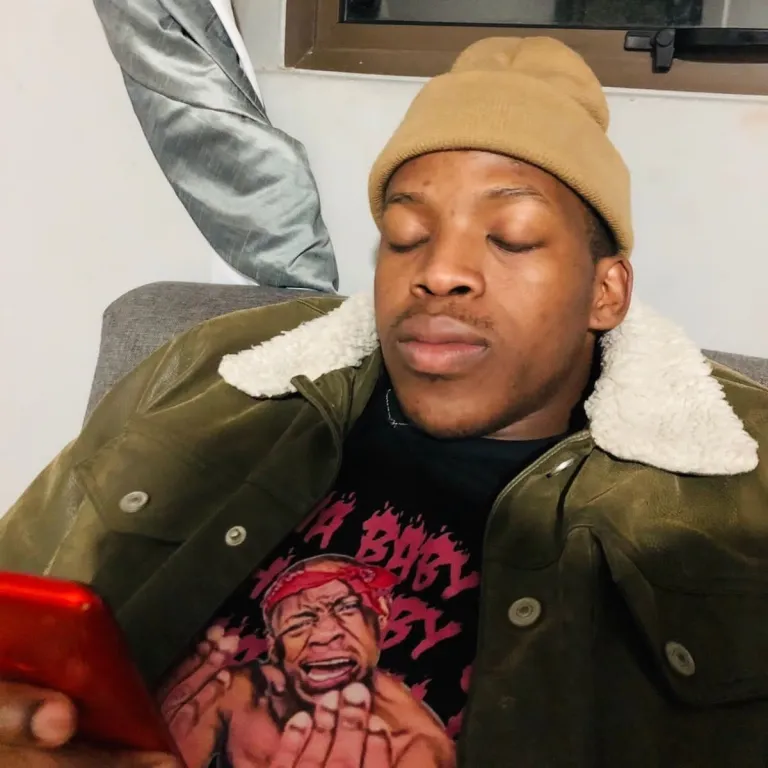 A multi-talented artist, Big Xhosa from South Africa has unearthed a new stunning and charming hit track dubbed "Resignation Letter".
The track is dominated with rhythm and instrumental flow that are amazing and unique and deserves a spot on your collection.
We'd like to know what you think about the song below!