News
Billionaire's Daughter DJ Cuppy discloses who she's crushing on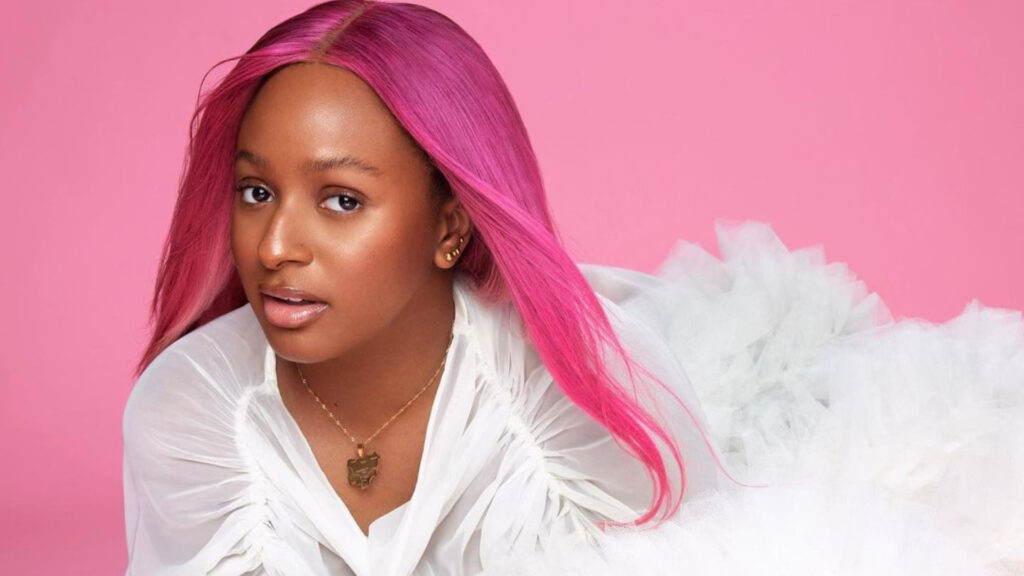 So far the Nigerian popular DJ who is a daughter of one of the multi-billionaires known as Femi Otedola has revealed who she's crushing on.
For years, the Nigerian DJ, who is famously known as DJ Cuppy, has become a single lady who has impressed fans since she is getting old.
Fans have interviewed her in regards to her interests on many occasions. She admitted that she had an impulse to tie the knot with it.
She professed her affection for the Nigerian world heavyweight champion, Anthony Joshua, referring to a fan who asked her about her relationship status.
According to her, she said;
"Wahala for who is not in love with Anthony Joshua"
Related Posts
---