Bils – Undiluted Love Ft. Liya
Undiluted Love by Bils Ft. Liya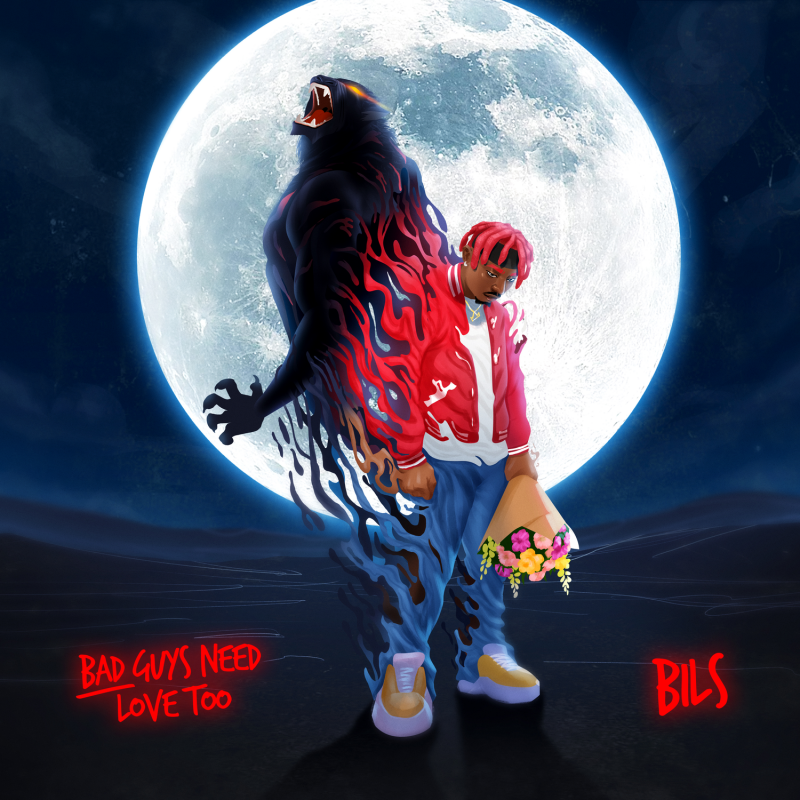 Bils, an artist who works in the genres of Afropop and Afrorap, has just dropped a new single called "Undiluted Love," and it's a smash hit.
DMW artist Liya contributed a verse to the smash hit "Undiluted Love" as a featured vocalist.
Bils's most recent studio release, the EP "Bad Guys Need Love Too," also includes this song.
The two voices of the artist blend beautifully, and the song's rhythm provides a firm foundation.
With his latest track, "Undiluted Love," he takes us on a very original musical journey, and the track is fantastic.
Check out the tune and share your thoughts in the discussion area below!