Black Sherif – Man In The Mirror
Man In The Mirror by Black Sherif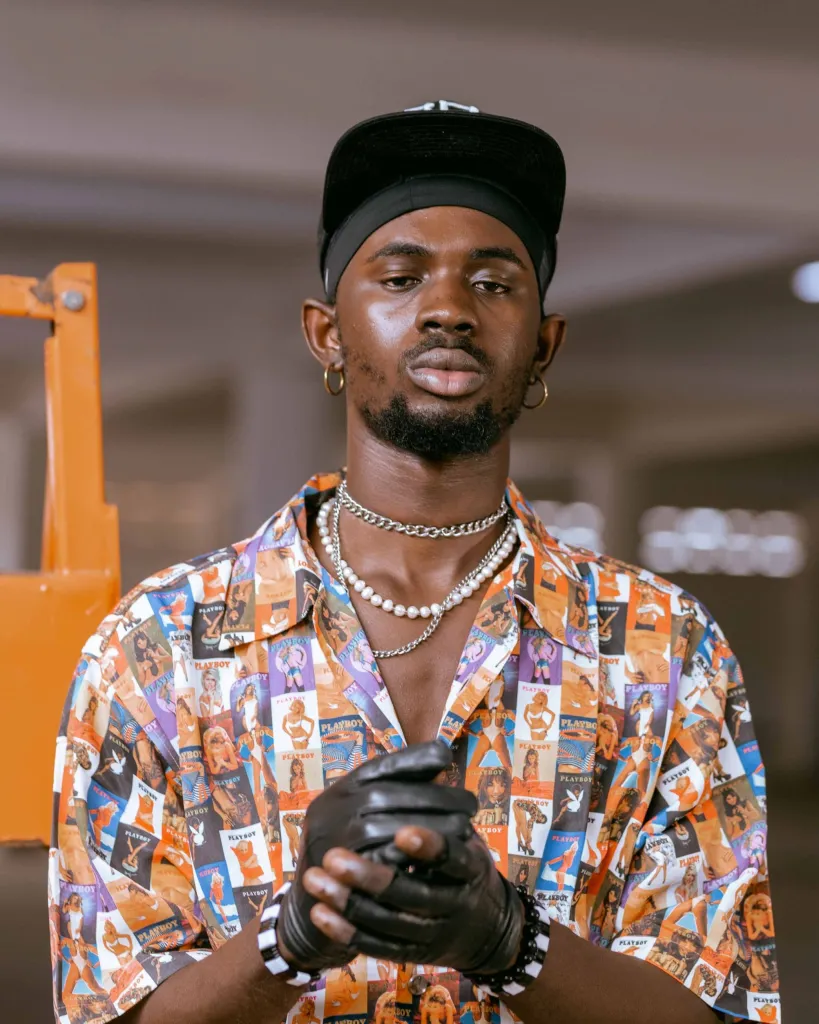 Black Sherif, a rising star in Ghana's music scene, has released a brand new single called "Man In The Mirror."
With hints of Afro-beats, R&B, and a pulsating dance rhythm, the song offers you a gloriously colorful rendition of Afro-pop.
The singer, however, captivates us with every stanza of his new melodic single "Man in the Mirror," much like "Kwaku the traveler."
Black Sherif, whose real name is Mohammed Ismail Sherif, is a musician and performer from Ghana. Meanwhile, the goal of Black Sherif's signature sound is to create a universal icon.
He reaches more people and opens up more opportunities by fusing Ghanaian Highlife with Afro Beats, Drill, Trap, and other styles. This brand-new, fantastic song is a triumph for Black Sherif.
Listen to it and share your thoughts in the discussion below!
DOWNLOAD MP3