Blaq Jerzee – Bags ft. Phyno (Video)
Bags (Video) by Blaq Jerzee ft. Phyno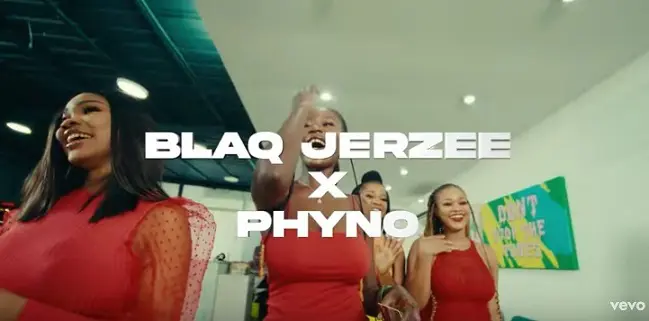 Popular musician and record producer Blaq Jerzee has released the official music video for his latest single "Bags."
Phyno, a rapper from Eastern Nigeria, contributed to Blaq Jerzee's new single "Bags," which features his impressive and intriguing style.
Blaq Jerzee has hinted at releasing a full-length album before the end of the year, but, as the old adage goes, anything can happen in the music industry.
In the song "Bags," the artist explains to the listener how they might better their lives by concentrating on financial success.
In the end, Naya Effectz shot and edited the official music video.
Watch and share your opinions with us below!