Blaqdee – Yetunde
Yetunde by Blaqdee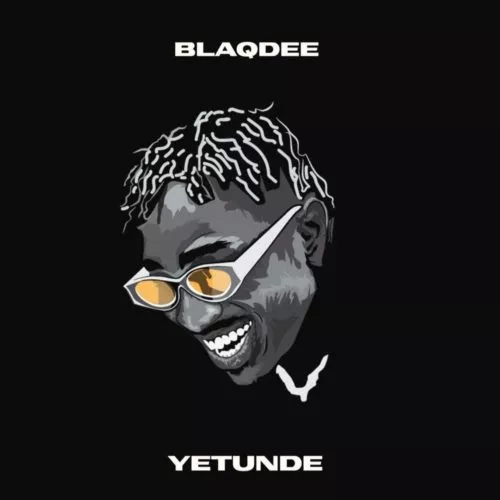 RenownedNigerian singer, Blaqdee comes through yet with a new sparkling track entitled, "Yetunde".
As a follow-up to his previously released tracks "Overdose" and "Omo" from his extended play dubbed "BIG," "Yetunde" is a terrific track (Blaq Is Gold).
In order to create something new, the vocalist puts in a lot of work.
Listen and share your thoughts in the comment section below!