BNXN (Buju) – Many Ways ft. Wizkid
Many Ways by BNXN (Buju) ft. Wizkid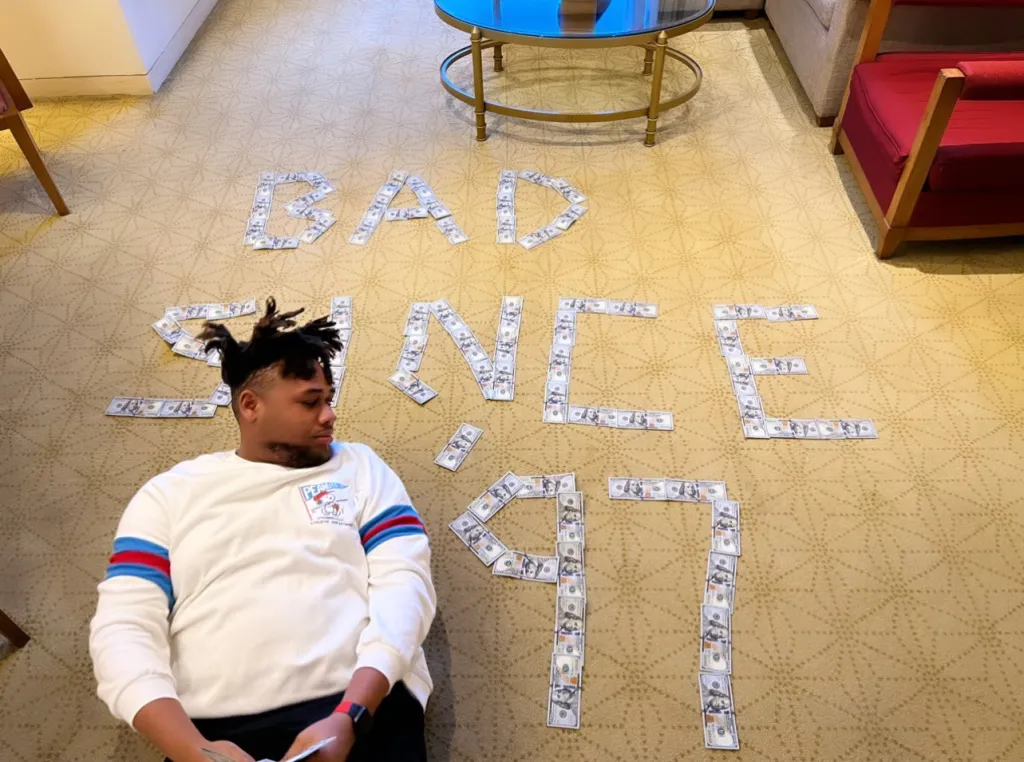 The multiple talented Nigerian singer and songwriter BNXN previously known as Buju, has made a comeback with the release of his long-awaited collaboration with Wizkid.
The song in question is called "Many Ways," and it will be included on the upcoming extended play project that will be titled "Bad Since '97."
Juls was the producer of the afrobeats song "Many Ways," which is track 3 on the project that will soon be made available to the public.
As he guides us through this unique musical experience, BNXN is here to maintain the excitement that his followers feel for him.
Listen, and then tell us what you think in the comments below!
DOWNLOAD MP3