Bob Risky's adopted daughter berates him of sleeping with men.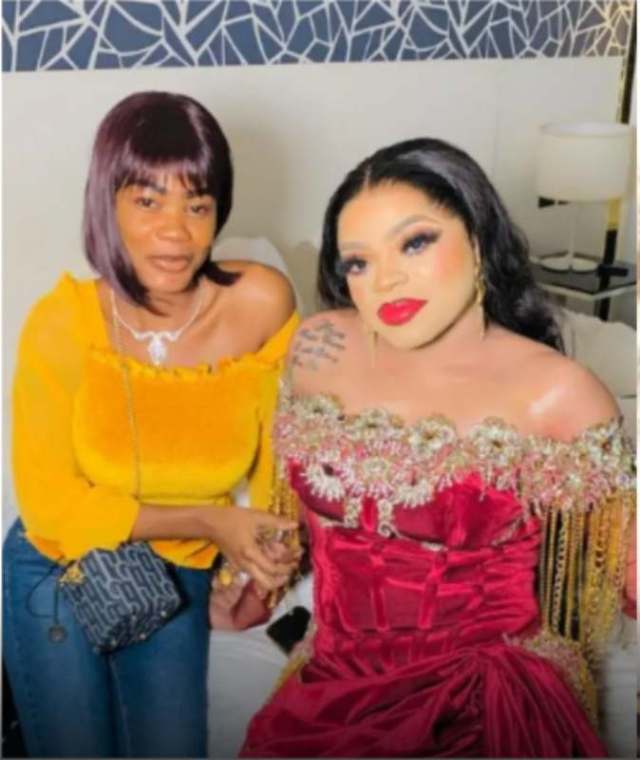 Bob Risky, a Nigerian crossdresser, has had the fight of his life after his supposed adopted daughter revealed him through her grieve.
Remember how Bob Risky and his Ivorian adopted daughter got into a fight? The young lady has taken to social media to express her dissatisfaction with the claim that Bob Risky sleeps with guys.
She said, in her own words: