BREAKING NEWS: UK Police have arrested former Senator Ike Ekweremadu and his wife, Beatrice over links with organ harvesting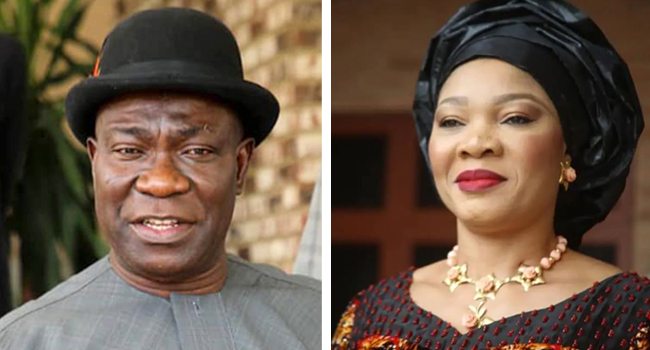 Former Deputy President of the Nigerian Senate, Ike Ekweremadu, and his wife, Beatrice, have been apprehended for alleged human trafficking and human organ harvesting.
According to Channels TV, the duo was charged to court for bringing a child to the UK for alleged organ harvesting.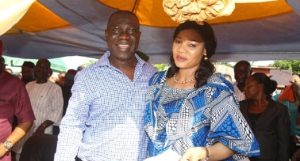 RELATED ARTICLE: Popular Billionaire, Ned Nwoko jabbed after he declared that Labour Party flag bearer, Peter Obi is "not structured" to rule Nigeria 
Rumors via Twitter confirmed that Ekweremadu's daughter needed a kidney transplant which triggered the wife to abduct a homeless 15-year-old boy and promised him a better life.
Multiple media sources also alleged that he acquired fake passport that states that the boy is 27 years old.
Confirming the arrests in a statement, the metropolitan police said the couple was charged to court on Thursday following an investigation by the police specialist crime team.
The statement reads:
"Beatrice Nwanneka Ekweremadu, 55 (10.9.66) of Nigeria is charged with conspiracy to arrange/facilitate travel of another person with a view to exploitation, namely organ harvesting".