BrownSkin – Merry Go Round ft. Teni
Merry Go Round song by BrownSkin & Teni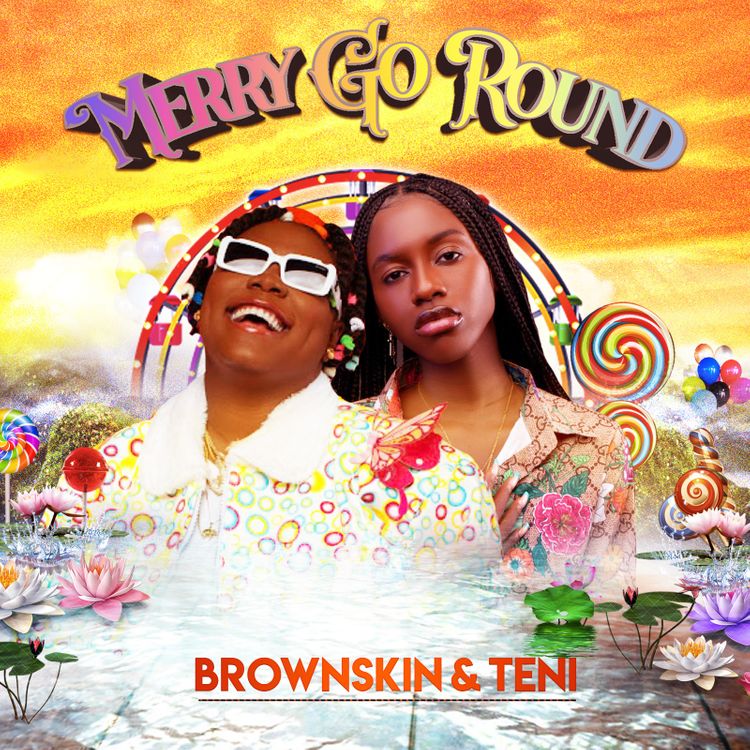 Talented Liberian vocalist Brownskin has launched an incredible soundtrack "Merry Go Round," featuring legendary Nigerian Afrobeats artist Teni.
However, "Merry Go Round" speaks on all types of relationships, not only the ones that seem like you not actually desired.
"Merry Go Round," she says, "addresses every aspect of love, from people who don't know where their relationship is headed to those who can't feel the same energy as their partners in a relationship."
Furthermore, Brown-skin has progressed throughout the years since her successful songs featuring Kizzy two years ago.
Listen in and let us know what you think in the comments section!