Bumboi – Undertaker
Undertaker By Bumboi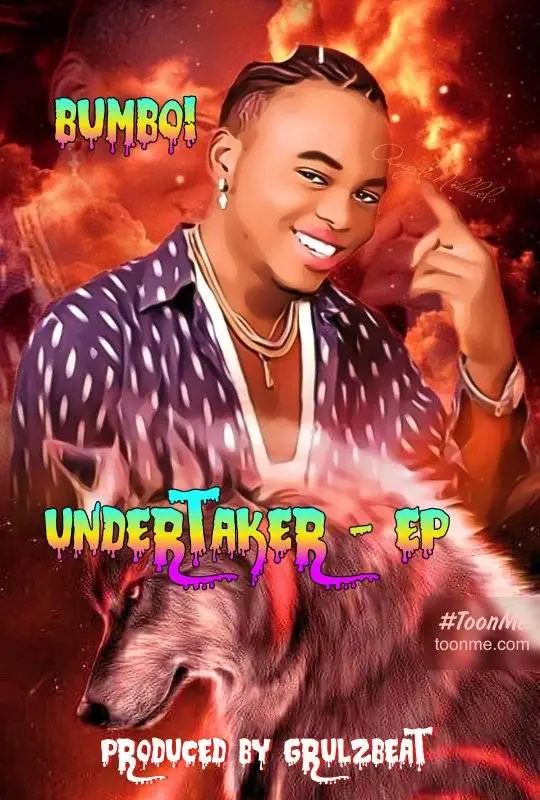 Bumboi, a brilliant Nigerian singer and composer who is well-known throughout the world, has just released a new amazing song titled "Undertaker."
The new song is taken from the "undertaker EP," which also contains three other fantastic tracks.
His charming new track "Undertaker" is the follow-up to his previously heard song "Biggest Guys," which is also a beautiful song.
After all, is said and done, the excellent new song will undoubtedly become a staple of your music collection.
Take a listen and let us know what you think in the comment section below!