Butera Knowless – Tobora
Tobora by Butera Knowless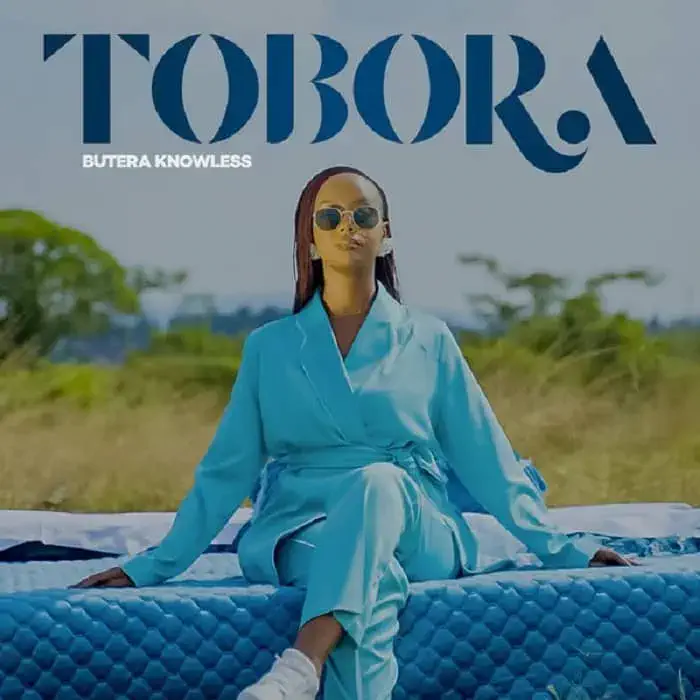 Butera Jane Knowless, who performs under the stage name Butera Knowless, is a Rwandan singer who has recently released a new song titled "Tobora."
Butera Knowless's songs on romantic relationships, social challenges, and life, in general, have moved us deeply.
It is safe to say that if you are a fan of outstanding music, you will want to add this incredible new song to your playlist. If you do not already have a playlist, you should create one immediately.
You can locate the music on this website if you have a playlist. It was just released a short while ago, and already there has been a lot of positive reaction to it from a lot of people.
Listen, and then tell us what you think in the comments below!