Bwiza – Ready (Remix) Ft John Blaq
Ready (Remix) by Bwiza Ft John Blaq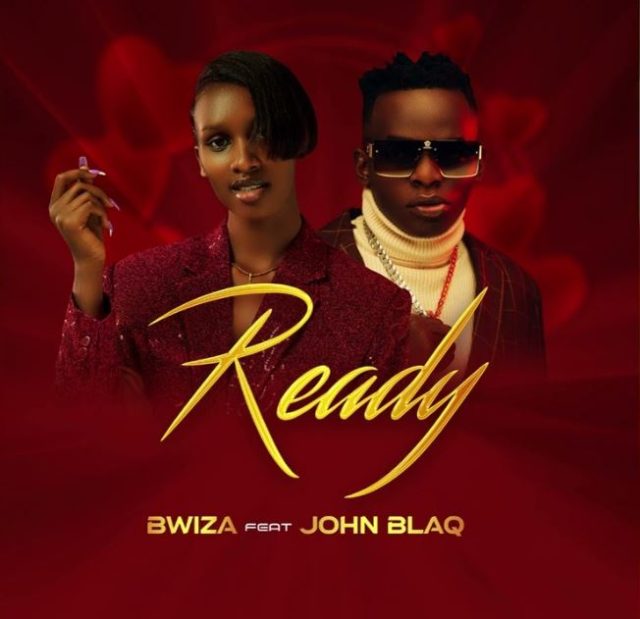 Bwiza Emerance is a Rwandan artist and composer who was recently signed to the KIKAC Music Label. She is officially known by her stage name, Bwiza, and she has made her debut on the music scene with the remix of her song titled "Ready."
In the reworked version of "Ready," she collaborates with John blaq, an artist from Uganda who specializes in hip hop and afrobeat.
This beautiful tune will absolutely captivate you in a very short amount of time, that much is certain.
You can download the music by clicking on the link that is provided below. Also, don't forget to inform your friends about the incredible song that you are currently listening to.
Listen, and then tell us what you think in the comments below!