Caiiro, Black Motion – Woman ft. Wunmi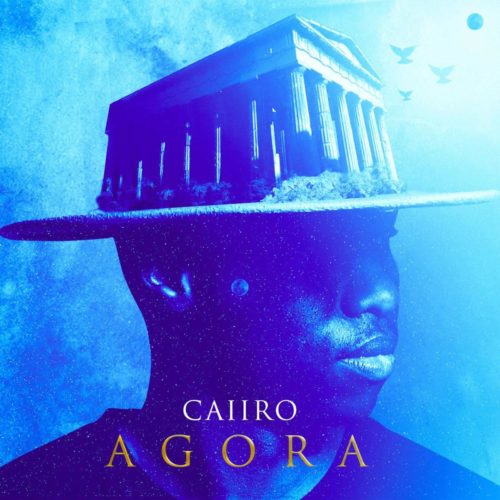 Afro House frontiers Caiiro and Black Motion released another amazing song shortly after their collaborative single, called ' Soyeka,' the new song is titled "Woman".
The new amazing song named "Woman" features talented recording artist Wunmi.
However, the new single 'Woman' is off Caiiro's Afro House project 'Agora' album. The project consists of 30 songs and features the likes of Anda Cass, Mpumi, and Xoli M, Pixie L.
Listen to "Caiiro, Black Motion – Woman" and share your thoughts below.