Camidoh – Sugarcane Remix (Sped Up) Ft. King Promise, Mayorkun & Darkoo
Sugarcane Remix (Sped Up) by Camidoh Ft. King Promise, Mayorkun & Darkoo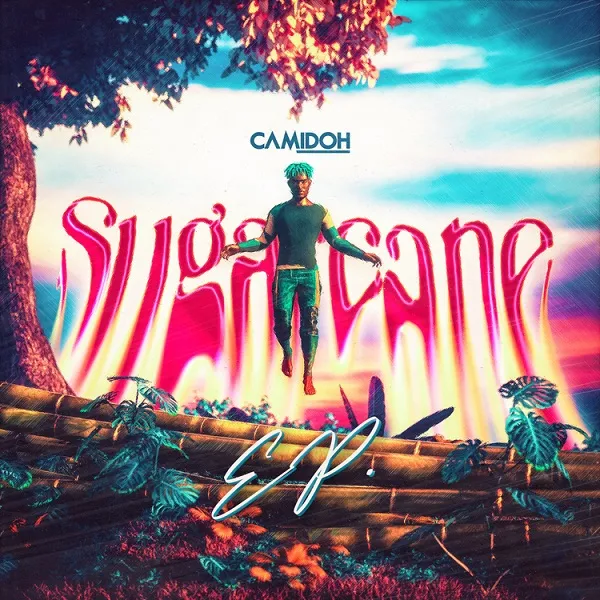 Camidoh, a rapper, and composer from Ghana have just dropped the sped-up version of his smash hit "Sugarcane Remix."
As an added bonus, in this sped-up rendition, he enlisted the magnificent vocals of the versatile, excellent musicians Mayorkun, Darkoo, and King Promise.
This track also appears on his debut EP, "Sugarcane," which was published not too long ago.
The "Sugarcane" EP features the work of artists such as Darkoo, Green Cookie, Mayorkun, King Promise, Rich2Gether, Sie7e, Franco El Gorilla, JMANI, and others over its six strong tracks.
The tune is quite memorable and easy to get stuck in your head. But we highly recommend adding this to your playlist.
Share your thoughts on the song in the comments section!