Candy Bleakz – Water
Water by Candy Bleakz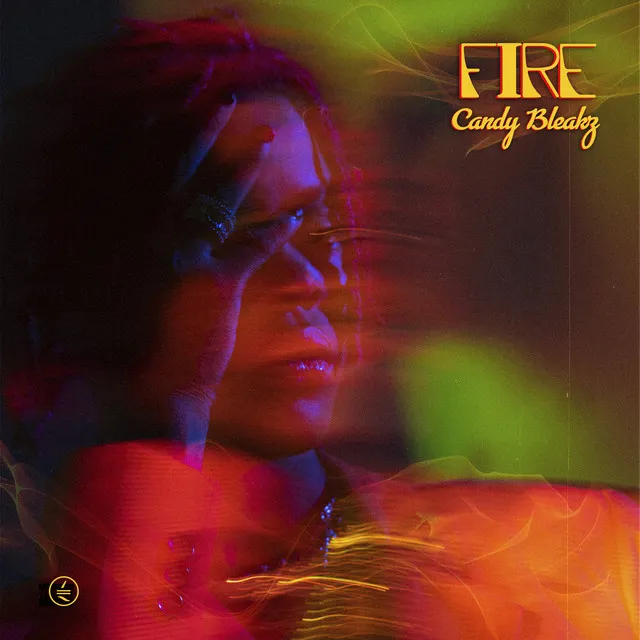 A Chocolate City rapper and artist, Candy Bleakz has released a stunning brand new tune titled "Water."
On this incredible studio track, Candy Bleakz combines her talents as a street-born indigenous rapper and a wonderful singing voice.
As a singer, she had a unique style, and her ability to switch rhythms between genres was unequaled.
But Candy Bleakz delivered as promised, unveiling her remarkable talents in a studio masterpiece. No one should deny the success of the "Fire" EP, of which "Water" is a part.
Check it out and let us know what you think in the feedback section!