Casswell P – Mbali Ft. Master KG & Jon Delinger
Mbali by Casswell P Ft. Master KG & Jon Delinger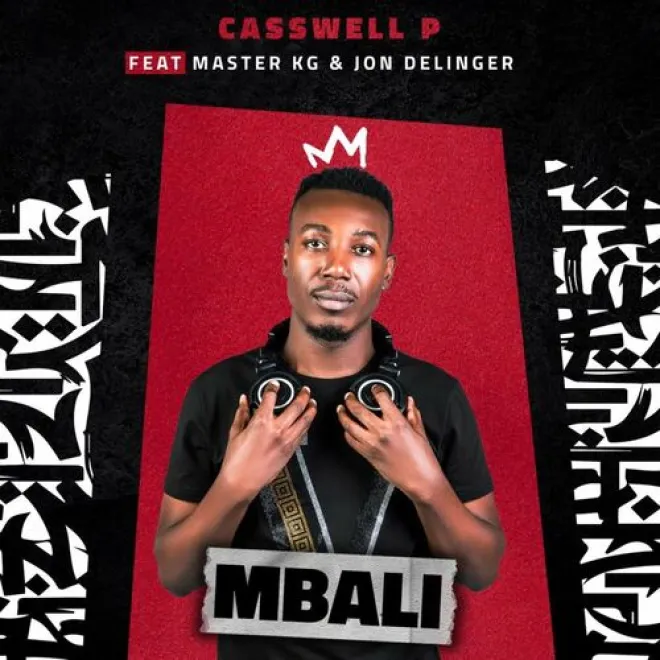 A brand new intriguing song, titled "Mbali," has been released by a talented South African musician named Casswell P.
The musicianship of Master KG and Jon Delinger, both of whom have been in the industry for quite some time, was engaged to help the artist create this stunning work.
Ramothwa, Khaogelo Moagi, Monama Nodea Holane, are all credited with producing the album.
The song's melody is infectious and sure to attract listeners. Include it in your music collection; we think you'll enjoy it.
Please listen, and then express your opinions in the thread below!