Chidinma – Ko S'Oba Bire
Ko S'Oba Bire by Chidinma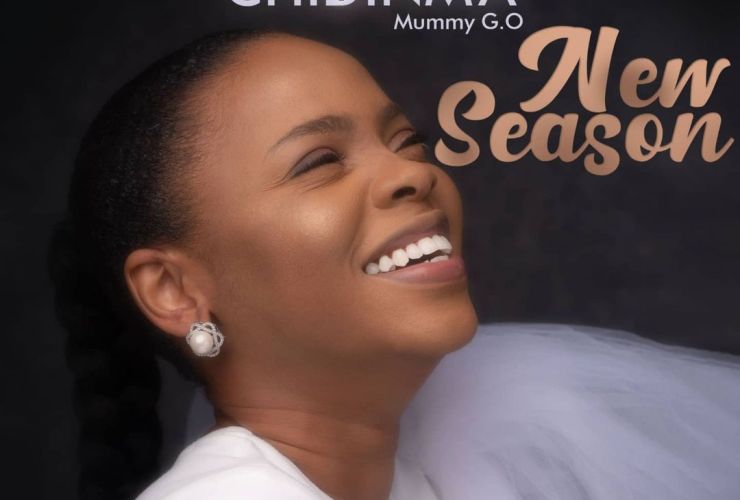 Chidinma, a recently transitioned gospel singer now known as Mommy G.O, returns via an incredible gospel smash song dubbed "Ko S'Oba Bire."
The track "Ko S'Oba Bire" is pulled from her forthcoming debut EP, B tagged "New Season."
As a result, this song highlights the beautiful things God has done for her and the adventures she had since her relationship with God, implying that there is no one like him (God).
Finally, Lyonne produced this life-changing song.
Listen in and share your thoughts in the comments section below!
You may also like: Chidinma – This Love