Choko – Konji ft. Magnito
Konji by Choko & Magnito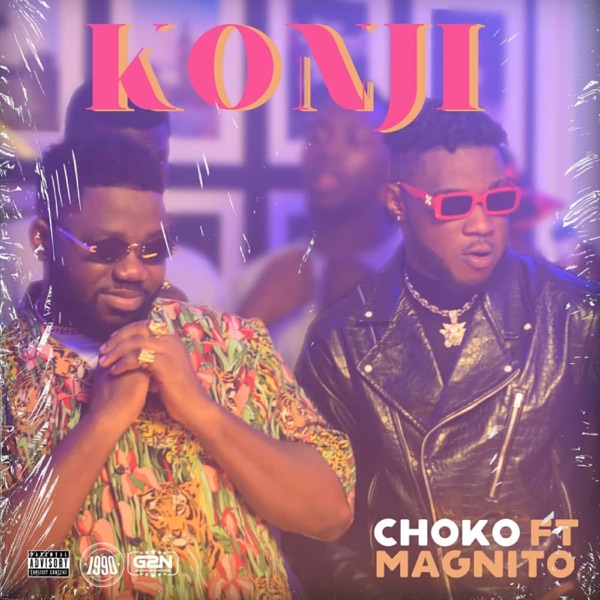 Choko, an emerging Nigerian afrobeat musician, collaborates with Magnito, a Nigerian rapper, and storyteller, on a new song titled "Konji."
Choko mixes initiative with Daiharh beats to get us "Konji," a new success for the streets featuring Magnito. This is a follow-up to his single kany3west, which was released in 2020.
Konji is another Afro-pop vibe that can have you bouncing on your feet, with catchy answers and melodies.
Daihard produced the song.
Listen in to let us know what you think in the comment section below!