Chris Brown – Nobody Has To Know Ft. Davido
Nobody Has To Know by Chris Brown - Ft. Davido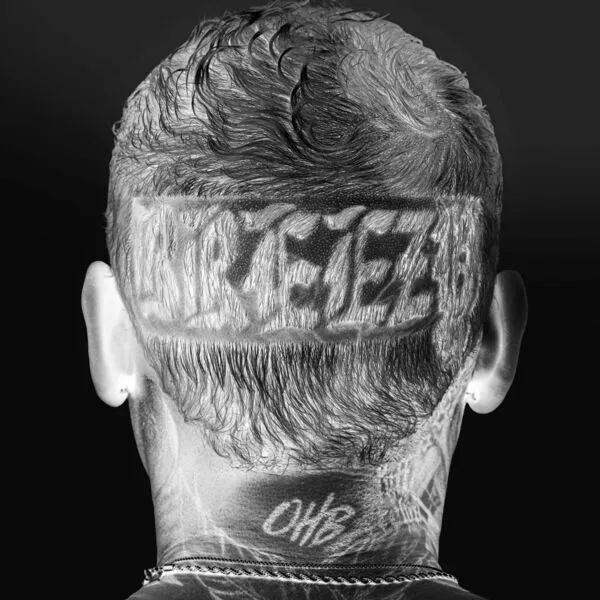 Chris Brown, a stage name for Christopher Maurice Brown, an American singer, songwriter, and dancer, has released a stunning new single titled "Nobody Has To Know."
Davido, a famous and successful Nigerian singer and composer, was a vital part of the success of this great song.
You should definitely add "Nobody Has To Know" by Chris Brown and Davido to your music library.
What do you think of this song? Please share your thoughts in the comments below!