Chronic Law – Big Robbery
Big Robbery by Chronic Law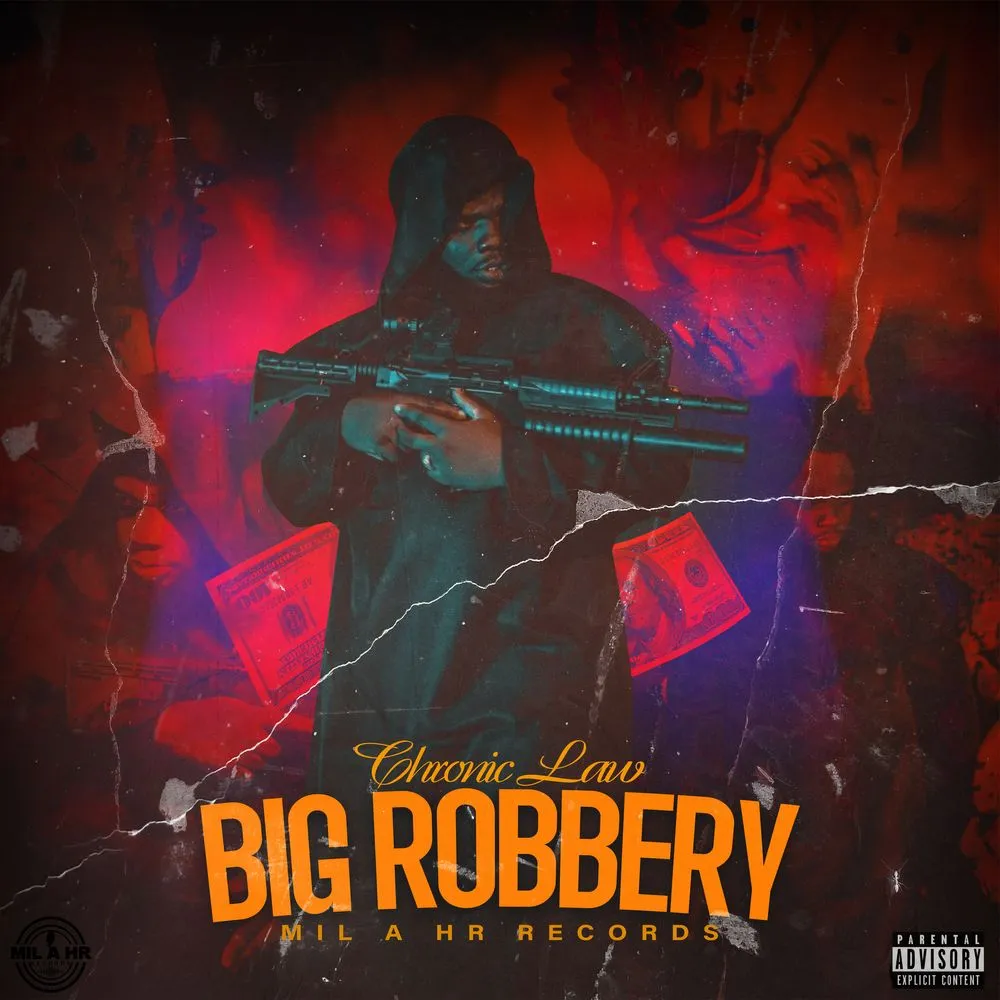 Chronic Law, a reggae singer from Jamaica, has released a new song named "Big Robbery."
Following the success of his previous Reggae albums, the Jamaican superstar has no plans to slow down this year.
Following the release of "Bless The Yaad" freestyle and "Mind Games" this year, Chronic Law has shown more consistency in his career.
Fans and listeners alike have noted that Chronic Law has been more successful and consistent this year, producing important music for their ears.
Final praise should be given to Fiokee's guitar work in the First-class mix. Listen to the music below and have a great time.
Listen and share your thoughts with us below!