Ckay – Lose You Ft. Ronisia
Lose You by Ckay Ft. Ronisia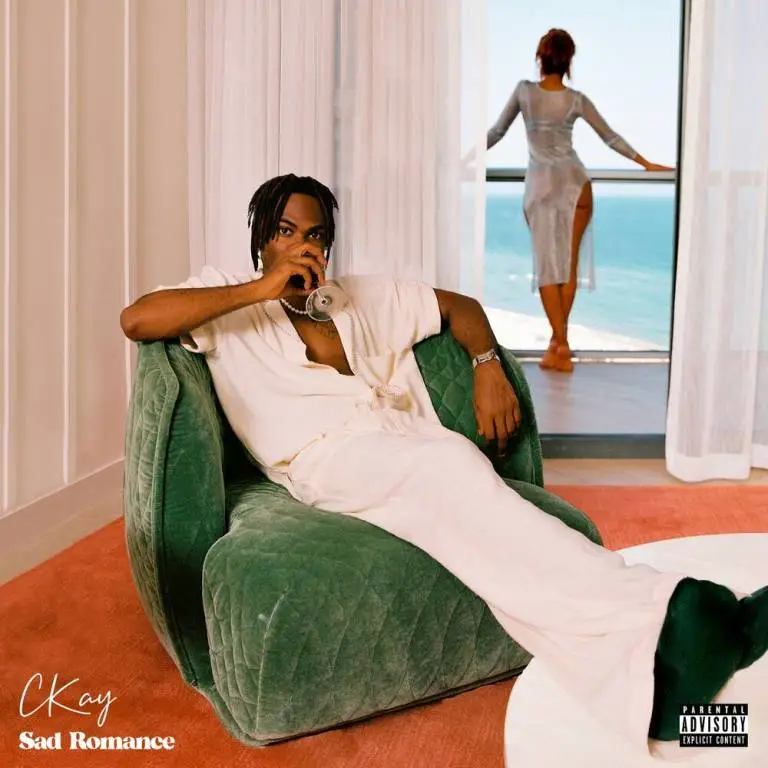 A skilled Nigerian artist and songwriter, Ckay has entered the music stage with a brand new song called "Lose You."
The singer/songwriter recruited Ronisia, who contributed a great verse.
They worked together on a new song, "Lose You," and it's fantastic. The positive energy between the two musicians permeated their performance, yielding a landmark composition with lasting cultural significance.
This song can be found on Ckay's new extended playlist titled "Sad Romance," which also features 12 other fantastic tracks.
The song's melody is also quite memorable and easy to get into. Nonetheless, you should add this song to your playlist.
Try out the song, and then discuss it in the comments below!