Ckay – You Cheated I Cheated Too
You Cheated I Cheated Too by Ckay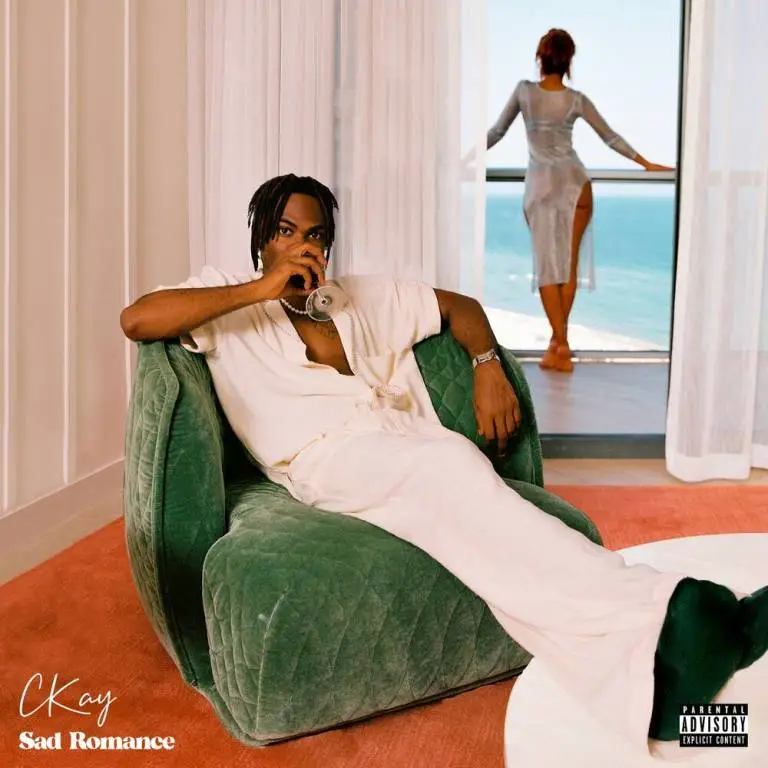 Ckay is a top hitmaker in Nigeria, and his new banger single, "You Cheated I Cheated Too," has been met with a lot of praise.
Ckay's upcoming debut album titled "Sad Romance" will feature this new tune "You Cheated I Cheated Too."
Included on the 12-track album are industry heavyweights including Ayra Starr, Ronisia, Davido, and many more.
People who hear the choruses will feel compelled to join in. Keep this tune fresh in your mind by playing it over and over again.
Give the tune a spin and share your thoughts in the following thread!